" Intelligence Node automatically finds URLs where our products are sold and pulls the price points into an easy-to-view dashboard. It also refreshes the data daily or weekly and provides very accurate pricing. With no integrations needed, we were able to see results right away. "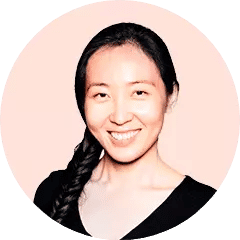 Rebecca C.
Business Intelligence Manager
" With Intelligence Node we were able to accurately identify multiple price violations at the zip code level within days of going live. These features along with real-time email notifications have made MAP monitoring extremely easy for us to implement & get results fast. "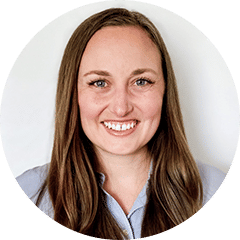 Anna B.
Sales Analytics Manager
" We needed a clear insight into the market, and this is where Intelligence Node helped us. With efficient analytical tools, we were able to understand how competitive we've priced our products. "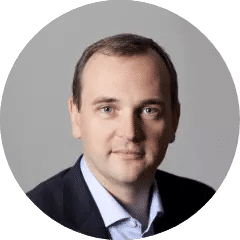 " Even with over 2,000 brick-and- mortar stores in Indonesia, it wasn't easy to step into the ecommerce world. However, having Intelligence Node on hand meant that this transition was considerably smoothed over for us. "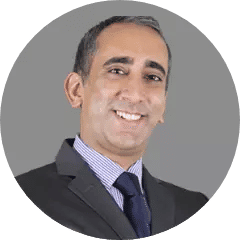 " We are accurately tracking 10,000+ competitor products on a daily basis using Intelligence Node. Its smart pricing rules and recommendations give us competitive prices while improving our margins. Within days of go-live, we saw results using its dashboards! "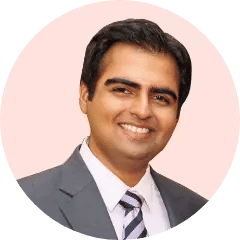 Haarshal T.
Head: Omnichannel and Hyperlocal Business
" Our onboarding experience with Intelligence Node was easy, we were up and running in a day. The software does exactly what we expect it to do and is highly accurate. The user interface is simple, intuitive, and professional looking. It is much better than the other solutions we have used. "